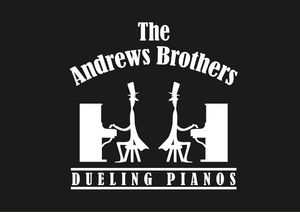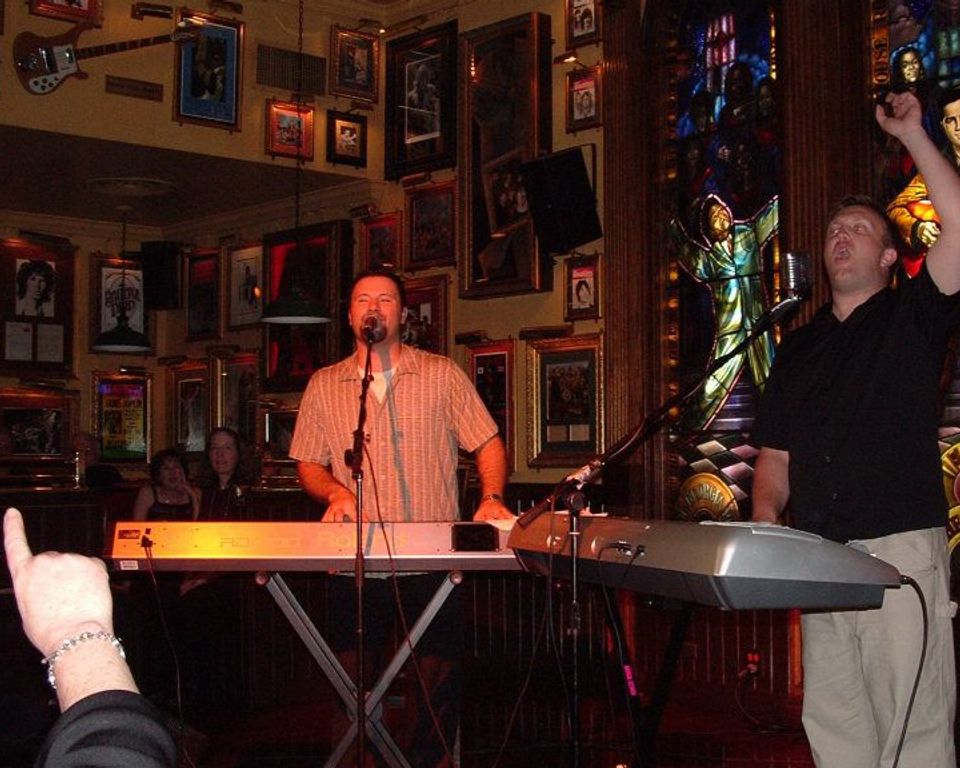 ORIGIN STORY
TICKLING PEOPLE AND PIANOS SINCE 2002
By the time Atlanta's premiere dueling piano bar Jellyroll's closed up shop in 2003, performers Damian Cartier and Mark Kovaly used their shared middle name to forge The Andrews Brothers Dueling Pianos. After all, businesses were listed in alphabetical order in The Yellowpages, and that would be around forever! When Mark and Damian first started, they only had a modest sound system, two keyboards on stands, and the ability to make crowds smile.  Their first few piano shells were rented, heavy, and would be politely referred to today as "distressed".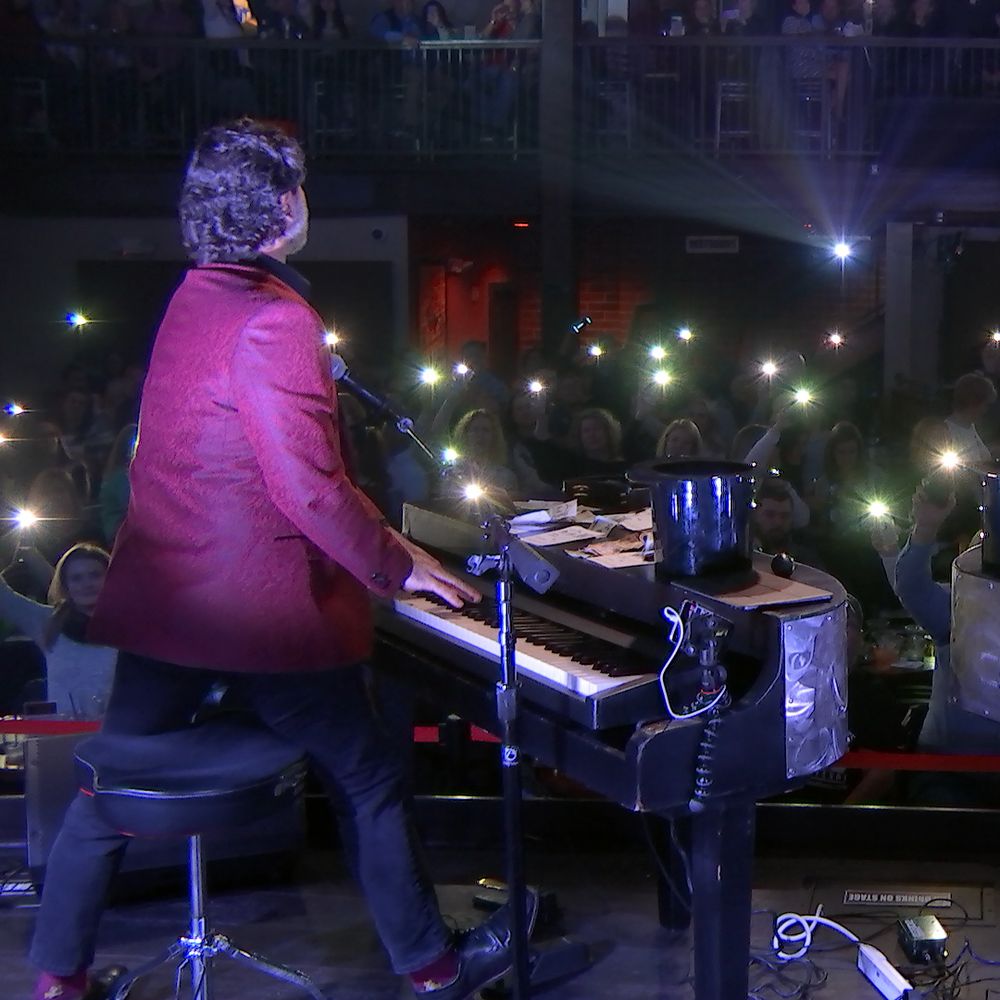 Because Brothers Battle Better
The journey so far...
Since then, The Andrews Brothers have performed national conventions and corporate events for Microsoft, Sony, IMG, IBM, Phillips, Coca-Cola, The Masters, Ernst & Young, Edward Jones, Hooters, Chik-Fil-A,  The Atlanta Braves,  ESPN, Budweiser, USAF, and many more! They have opened for The Blues Brothers, accompanied Miss America singing The National Anthem,  co-performed with Cirque Du Soleil, entertained the troops in Djibouti, Africa, appeared at The Steinway Club in Puerto Rico, and have done a couple of shows in Punta Mita, Mexico at the luxurious Four Seasons Resort.  Along the way, The Andrews Brothers Dueling Pianos have had a steady house gig at 37 Main-A Rock Club (in their various locations) since 2011, and have entertained at countless weddings, fraternity parties, sorority socials, house parties, retirement communities, festivals, and, most recently, an amphitheater!